The Most Authentic Colombian Restaurant
Come enjoy the Real homemade Colombian cuisine
Welcome
 
About Us
Hungry for good food and friendly service? Come enjoy traditional home-cooked Colombian cuisine served up along side warm Colombian hospitality.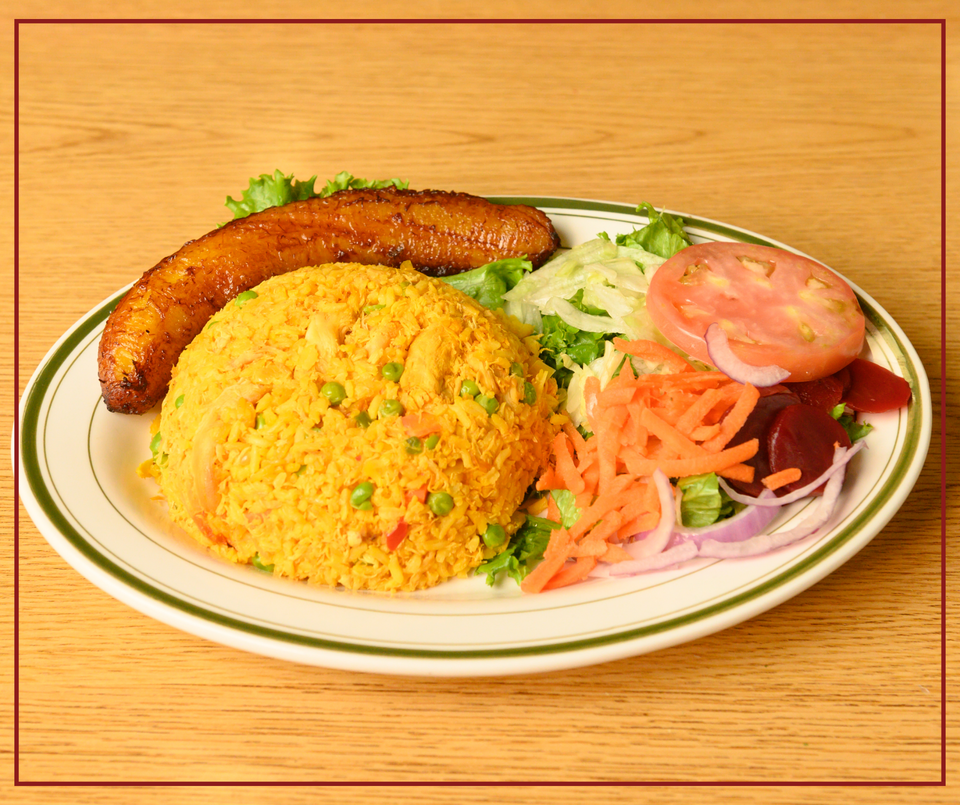 Come visit us and see why we are the favorite local Colombian food restaurant in the city. We are open every day for lunch and dinner.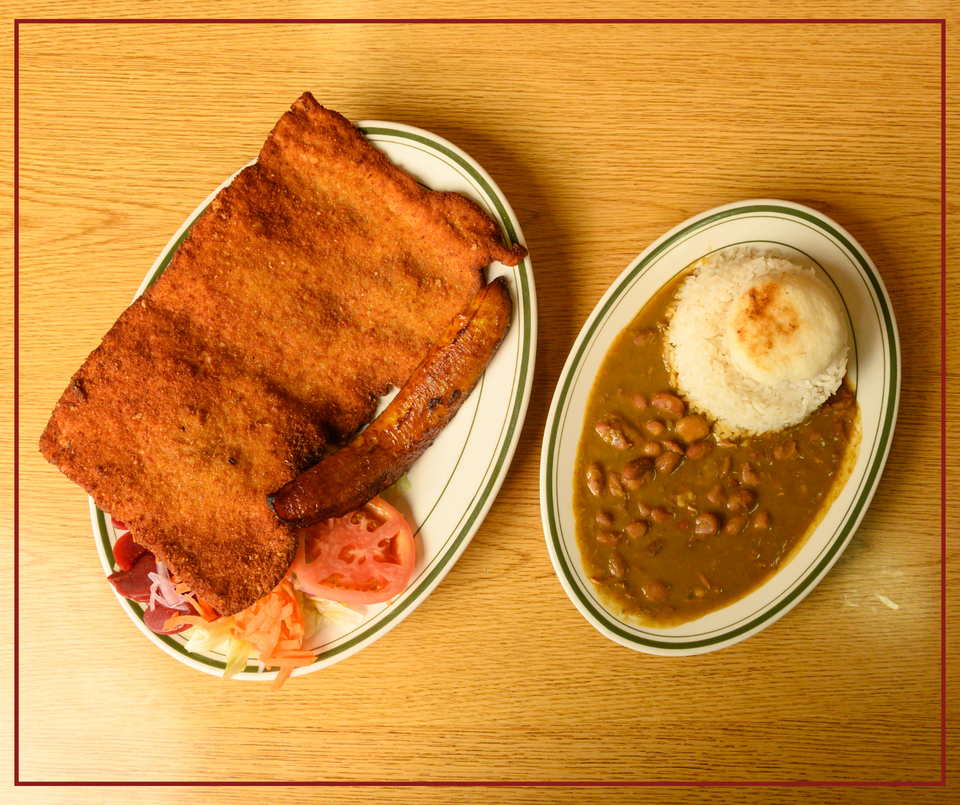 Our Menu
Our menu offers traditional Colombian dishes with unique creations. Each dish is prepared with family recipes, fresh ingredients, and an extra touch of love.
Menu Favorites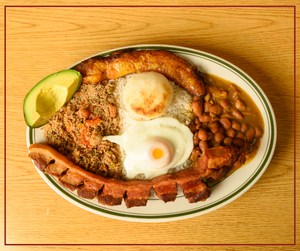 Carne Molida, Chicharron, Arroz, Frijol, Huevo, Maduro, Aguacate y Arepa.
$9.00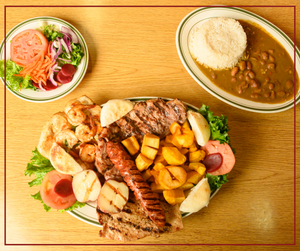 (Churrasco, Lomo de Cerdo, Pechuga de Pollo, Chorizo y Camarones)
Arroz, Papa, Yuca, Arepa, Frijoles y Ensalada.
$16.00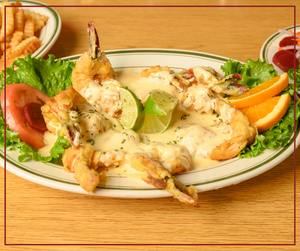 Langostinos Jumbo a la Mario (En Salsa Blanca)
Arroz, Papa Frita y Ensalada
$19.00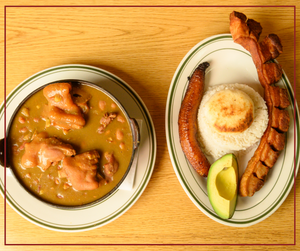 Carne Asada, Arroz, Frijol, Chicharron, Aguacate, Maduro y Arepa.
$17.00
Cenar en Casa.

Vea y ordene de nuestro Menu 
Haga click en el boton
abajo
para domicilio o recoger su orden
Don't Just Take Our Word for It
Read Some of Our Reviews
★★★★★
"The food at this place is excellent. The BEST soul food in the city! I brought my parents here after a long flight and they enjoyed everything they ate. My father said he would fly back just to eat here!"
- Anna M.
★★★★★
"We highly recommend this place as it's a REAL DEAL Colombian food restaurant. The portion sizes are generous and the value is excellent. We come at least twice a month."
- Sean B.
★★★★★
"We loved everything we ate and the service is warm and friendly. This restaurant does Colombian food right. From the cornbread appetizer to the super spicy craw fish gumbo main course. This place left our souls singing for more!"
- Kimberly D.